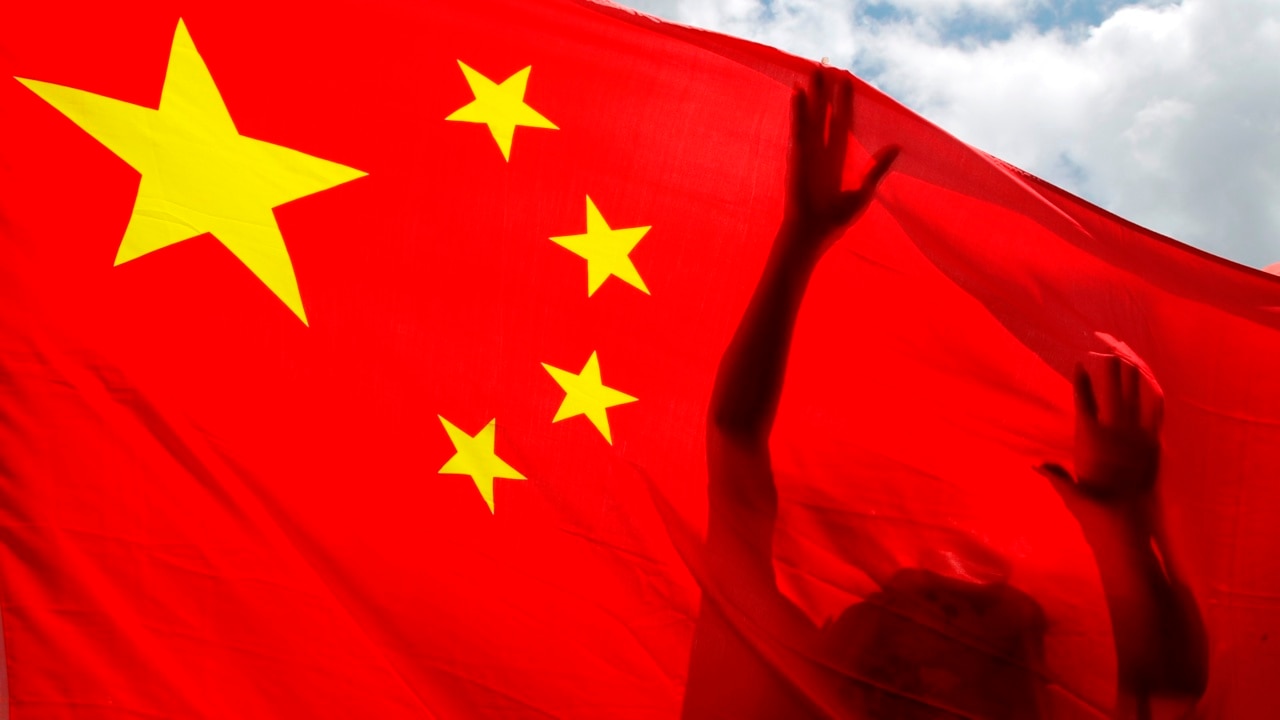 Australian National Editor Dennis Shanahan says it is "absurd" to suggest one part of the world should pay the other because of "global climate change".
"China is not looking to compensate anyone, and it is one of the biggest energy users and the biggest emitter of carbon emissions in the world," Shanahan told Sky News presenter Peta Credlin.
"I really believe that China has every right to use cheap energy to become a superpower, just as the other superpowers have done today.
"The first world cannot dictate the third world."