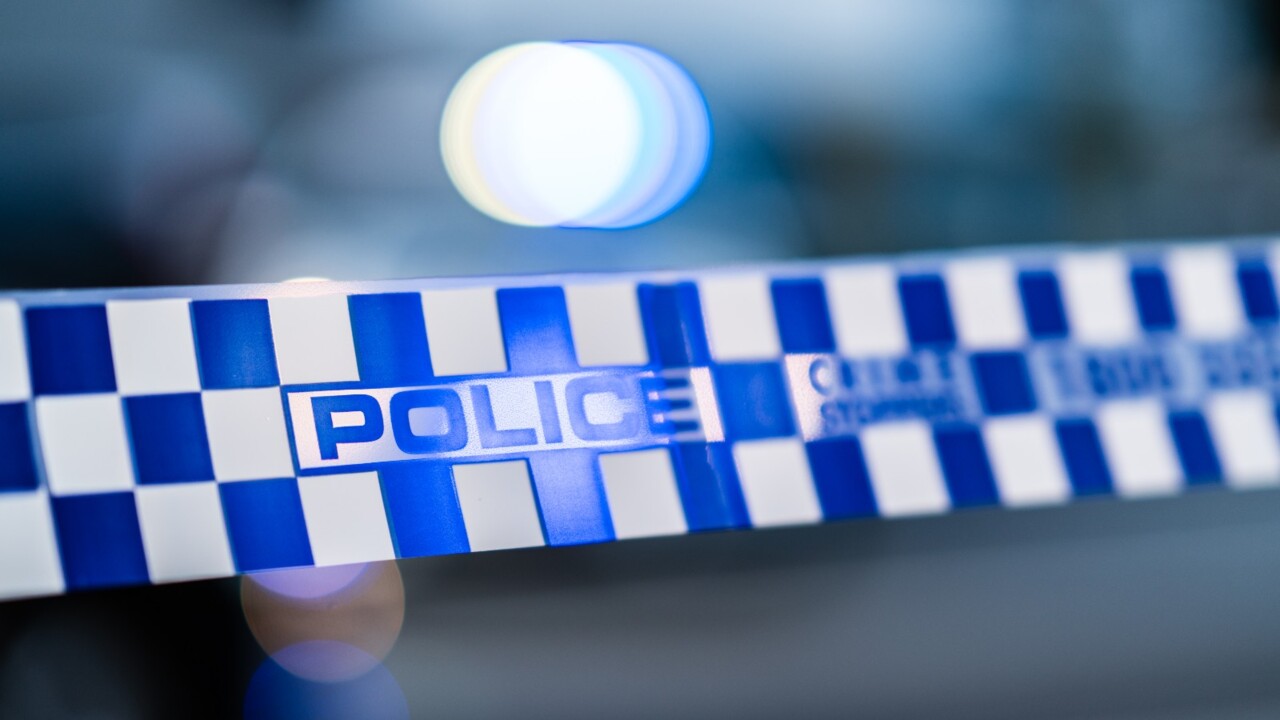 A 39-year-old man allegedly forced his way into a home armed with a sledgehammer in Spring Hill.
When police arrived at the scene, they allegedly barricaded themselves in a room leading to a long siege that lasted about 10 hours.
The man was arrested at around 2.00 this morning and charged with two crimes of entering a house with intent, one of attempting to enter a house with intent and possessing contaminated goods.